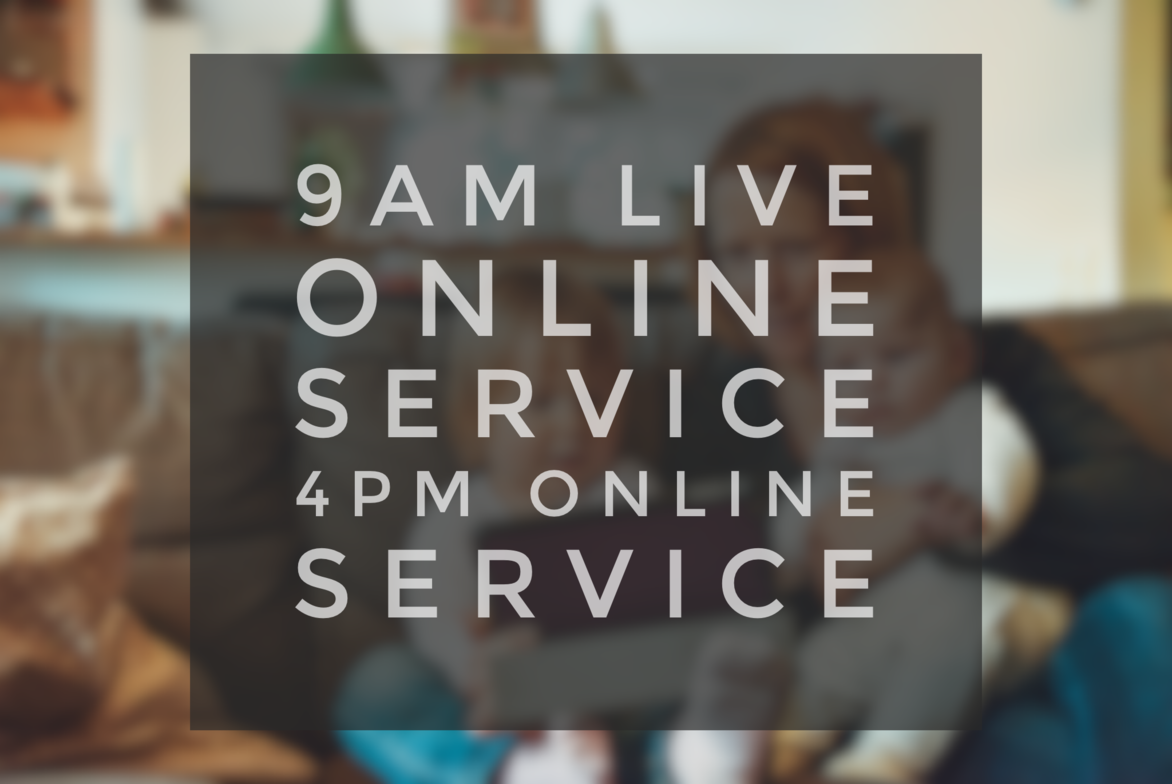 Hi Life Chapel Family,
Thank you to you all for the support that we've received as we work to adapt to our new environment. Who thought this 21 Days of Prayer & Fasting would be so historical? We have been working hard this week and have finally set up our Sunday services online. Below are updates on what is happening and what you will need to know for Sunday:
· We are launching a new 9am service that is LIVE and online tomorrow!!! This includes acoustic worship and a message and will be around 40minutes. Our heart has always been to launch a morning service and now we can! As we are broadcasting our services from our living room LIVE and online into your loungeroom, you will see us, and we may see you (if you switch on your camera). To access our 9am LIVE Online Service all you need to do is go to our website and click 9am Service. It will take you through to Zoom www.us04web.zoom.us/j/864367720 where we can gather online. I want to encourage you to link in early as you may need to download a Zoom file on your phone, Tablet or Computer and we only have capacity for 100 devices. I would like to encourage you to be part of our pre-service prayer meeting at 8:40am.
· 4pm Online Service will be a stream which means it will have a higher quality video and sound as it will be pre-recorded, there is a live chat room while the service is going so you can type amen to good points of the word and ask for prayer etc. To access our 4pm Online Service go to our website and click 4pm Online Service It will take you through to www.online.lifechapel.church . · If you can't make it to the 9am or 4pm Services don't worry the service will be uploaded to YouTube after the 4pm and will be available to watch throughout the week.
· Kids don't miss out!!! Life Chapel Kids is going online too! all you need to do is click on the Life Chapel Kids page on the Website https://www.lifechapel.church/ministries/life-chapel-kids . Select one of their age-group specific video's provided as well as the PDF files containing materials for children and parents to learn about God during this time as well. If you don't have the facilities to print this pack out, please let Carole know and we can drop a pack at your house by contacting carole.bulivou@lifechapel.church . Finally, we understand that this is a difficult time for all of us especially for those that have already been directly affected by this virus through work, family and friendships. It is imperative that in this time we stay connected and committed to each other. Understanding that the best way we fight is in unity. To stay updated on all the latest news, download our app from our website (www.lifechapel.church ). If you have questions or need any assistance or support please let us know by emailing us at hello@lifechapel.church .
May this scripture bless you in this time,Philippians 4:6-7 (MSG) 6 Don't fret or worry. Instead of worrying, pray. Let petitions and praises shape your worries into prayers, letting God know your concerns. 7 Before you know it, a sense of God's wholeness, everything coming together for good, will come and settle you down. It's wonderful what happens when Christ displaces worry at the center of your life.
With much love,
Pastor John and Sarah Mezbourian
Life Chapel